There aren't many websites that feature the work of just one author so we're breaking new ground here!
I'm Mary B. Lyons and I've been writing and taking photographs since I was a child. I own the company and it is my aim to ensure that the books you buy from my company are of good quality and delivered to you as fast as possible.
So when you order one of my books from the Wordpower Book Store you are ordering it from me.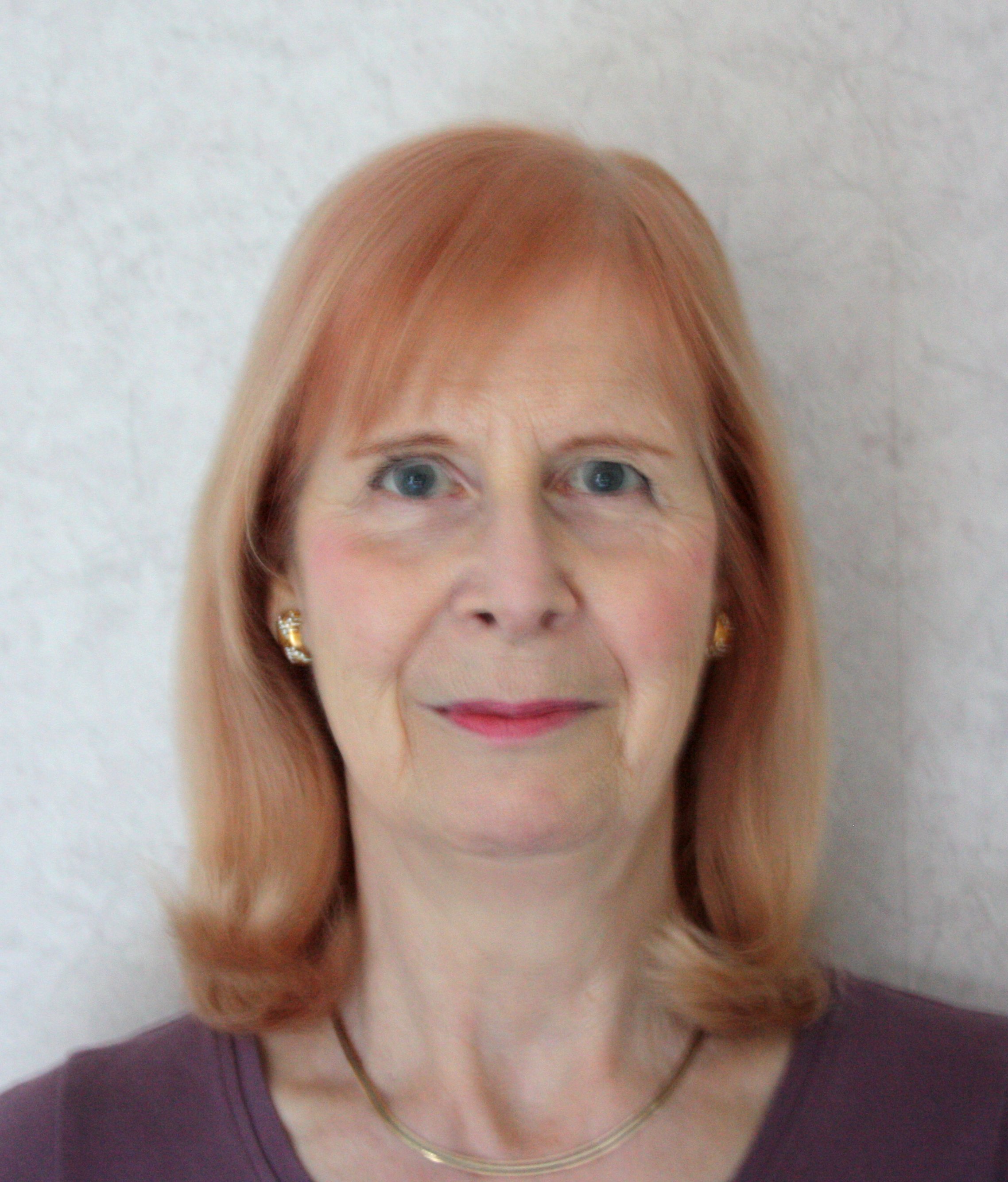 You can now order
the revised 2017 edition of
FABULOUS FARNBOROUGH AIRSHOW PHOTOGRAPHS
(Second Edition)
to be published on
1st January 2017
(Pre-publication date
copies will be available.)

---------------------------------------

If you prefer to order by ordinary mail then here's the address:

Wordpower, PO Box 1190, SANDHURST, GU47 7BW, UK.

Please send your cheque or

international money order made out to Wordpower with your delivery address. We look forward to hearing from you.

WELCOME TO THE WORDPOWER
BOOK STORE, YOUR ONE-STOP, ONLINE SHOP FOR BOOKS BY
MARY B. LYONS.
You can buy

Fabulous Farnborough

Airshow Photographs
from my books page or airshow photographs from my photographs page. Just click at the top of

this page or on the link

(at the bottom of the right-hand column) to leap to the books page.

This site is currently being built.
We'll get it up and running smoothly just as fast as we can. In the meantime if you have any
queries please email us at the
email address below.
Proud to be a UK company, writing and publishing books in England.
wordpowerenquiries@mybtinternet.com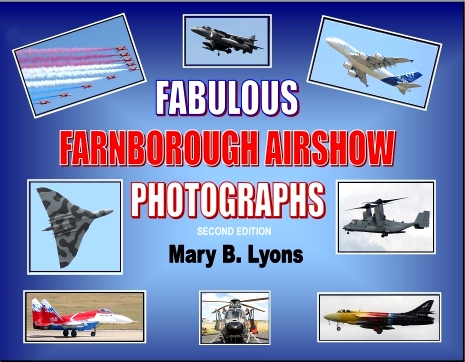 If, like me, you just love the fabulous Farnborough International Airshow, then you're going to love my book about all the years I've attended the airshow between 1998 and 2016.
Fabulous Farnborough Airshow Photographs is packed full of glorious pictures and anecdotes that I'm longing to share with you. This revised edition is hot from the presses this year.
The book measures
24.5cms x 19cms
(approx. 9.5" x 7")
and contains over 280 original photographs for you to enjoy.

WE'RE DELIGHTED TO SAY
THAT UK AND USA CUSTOMERS
CAN NOW PURCHASE MY BOOKS AND PHOTOGRAPHIC PRINTS

FROM THIS WEBSITE
USING PAYPAL

IN UK POUNDS STERLING £

OR U.S. DOLLARS $
RESPECTIVELY.